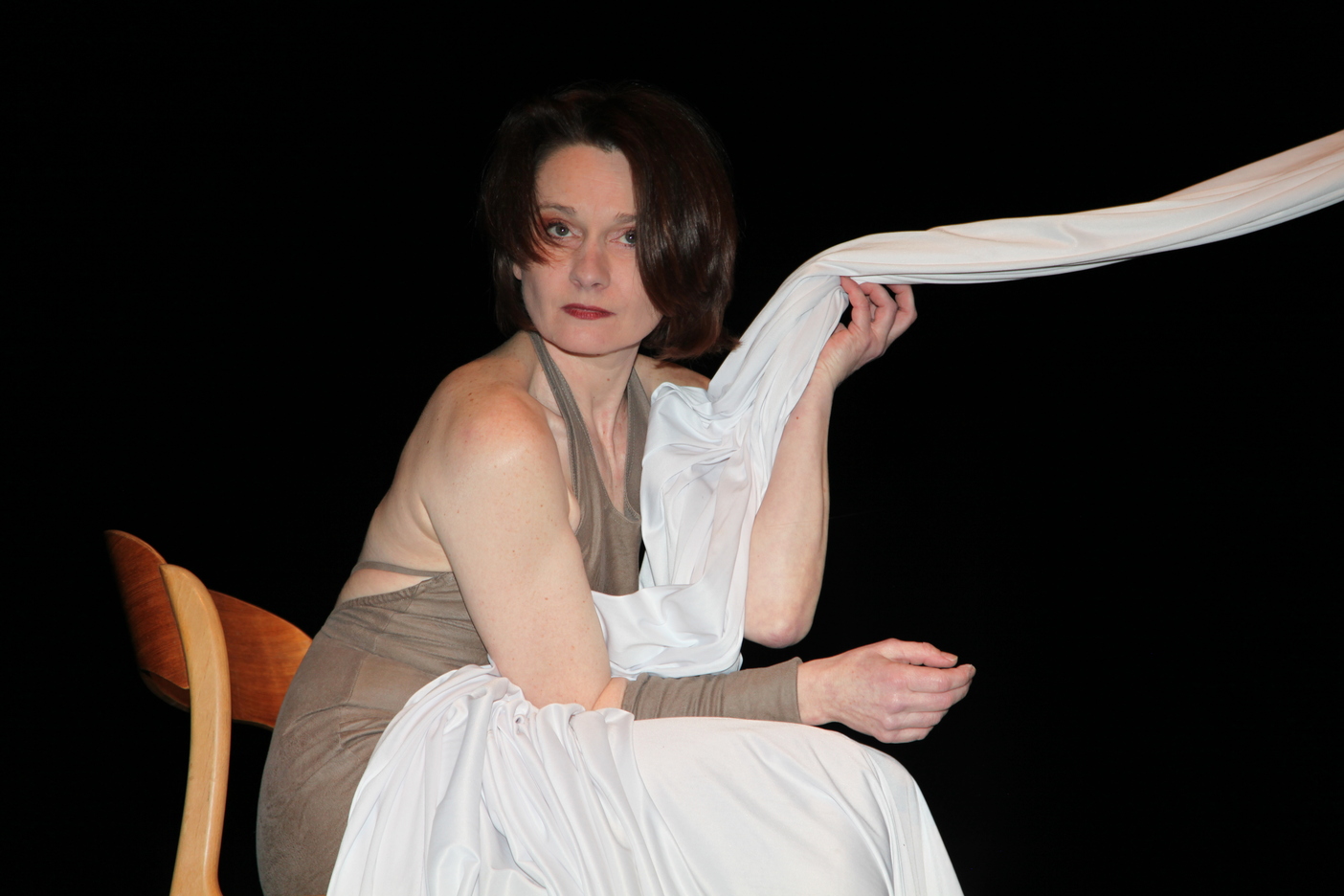 Confinement, highlight on my "Self Lines"
Two months ago confinement brutally stops humans. A parenthesis opens for me with full of questions around time and values. Take the time, finalize current projects: a new site, and outcome of ideas : a YouTube channel, sort, organize, reflect and meditate on the meaning that artistic creation will take tomorrow.
Fred-deb.com => A new website

Project started in April…. 2019, this site is the culmination of a reflection which aims to bring together and highlight the milestones of my career as a contemporary circus artist, aerial choreographer. Many hours of collection, classification of photos, actions, writings, to methodically arrive at this tool.
Fred Deb' aerial choreographer =>

A new look for the

YouTube channel
Pedagogy as a leitmotif over the years, for me a hanging thread, a fabric, a long vertical line that punctuates my life and gives it meaning! Transmission is a fundamental commitment, and knowledge a universal right. Giving access to a method of learning aerial tissues in the form of tutorials posted on the youtube channel made sense during this period.
« Lignes de Soi » => Self lines !

Cancellation of all performances until September … This "suspended time" questions the meaning, the necessary awareness on the one hand, the inevitable changes on the other, as well as here and now. Today is the last day of confinement, doubt has continued to invade gradually over the days. Waking up tomorrow… Fred Deb'
Follow me
French Aerial Dance Festival les Rencontres de danse aérienne
Rope Battle