International artistic collaborations
Fred Deb' also leads a career as a choreographer, outside eye, coach or mentor with many artists from all over the world.
One of her research areas is to compare her approach with artists from different countries around the world. This necessary convergence of cultures leads her to adopt a broader vision of the place and the meaning of artistic creation.
Her worldwide reputation has enabled her to carry out international projects on many occasions. Tight bonds have formed with various Anglo-Saxon countries: USA, United Kingdom and Ireland, as well as with Costa Rica.
In the USA, she collaborates on several occasions with Suzanne Kenney, artistic director of Pendulum Dance Theater, as an aerial choreographer in 2004 and then in 2014, she works on the creation of an aerial silk collective for Circo Zero – 2003, she is an aerial coach for the members of the company Wise Fool – 2004.
In Canada, she is a guest artist at Circus Session : a professional art laboratory created by Femmes de Feu in Toronto – 2015.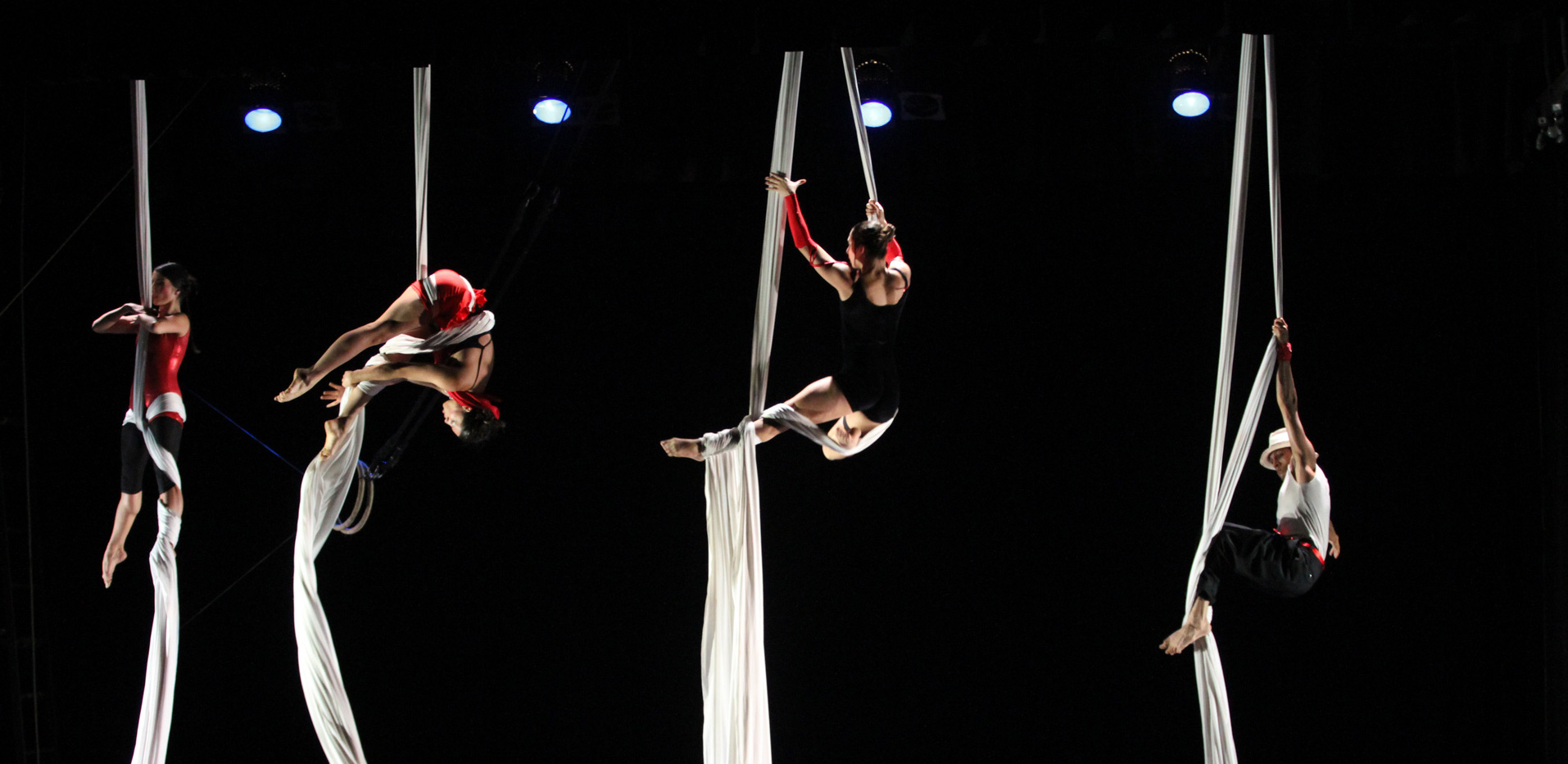 In Central America, Costa Rica, she directed the show "Buscando" by the Metamorfosis company, whose artists she coached in 2006. Drapés Aériens is leading an international cooperation project with the Ministry of Culture and Youth, with the proposal to direct a show from its repertoire "Aerial Mic Mac" with a fully Central American cast in 2011. In Honduras, Fred works with the dance company Danzabra Artescenica – 2008.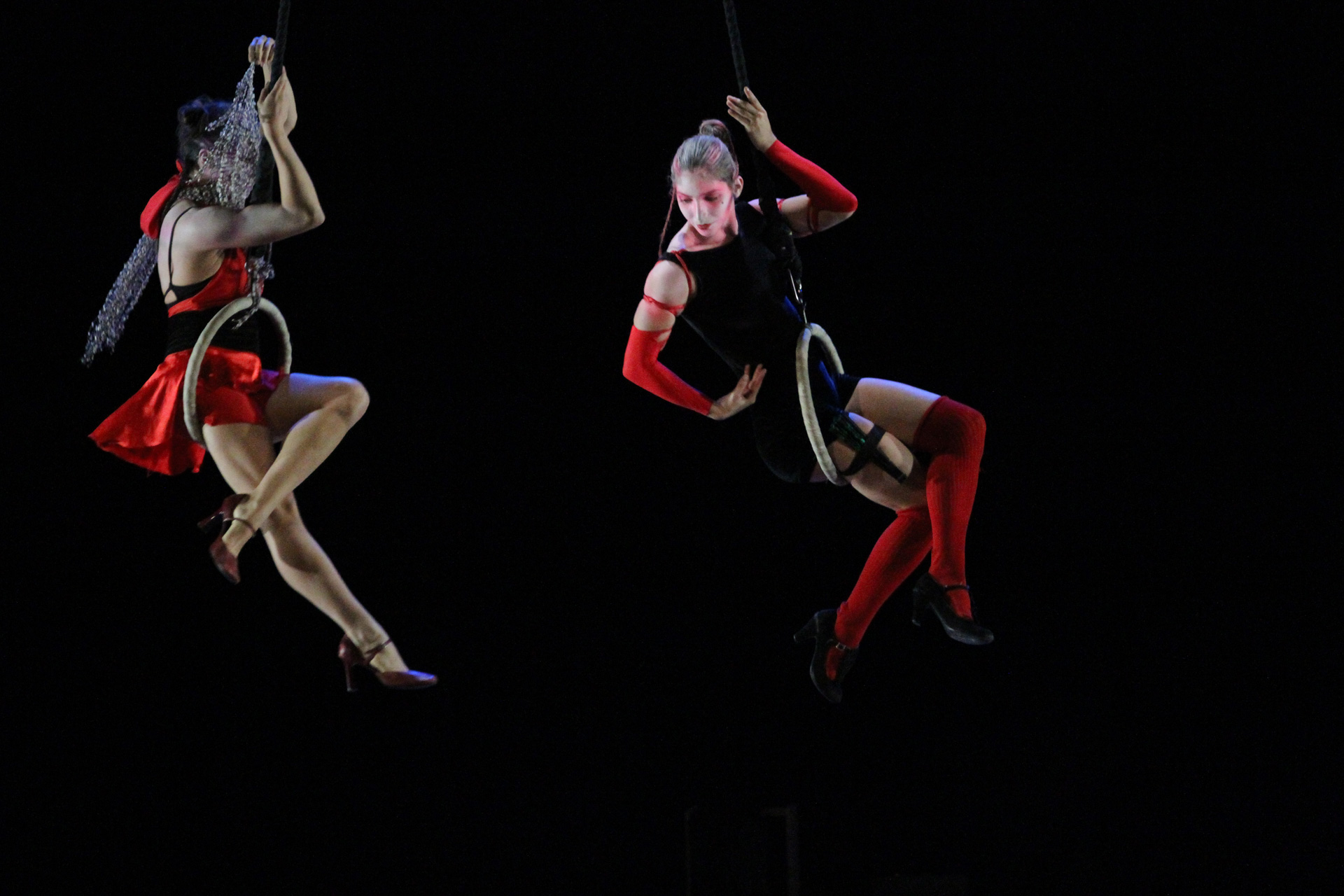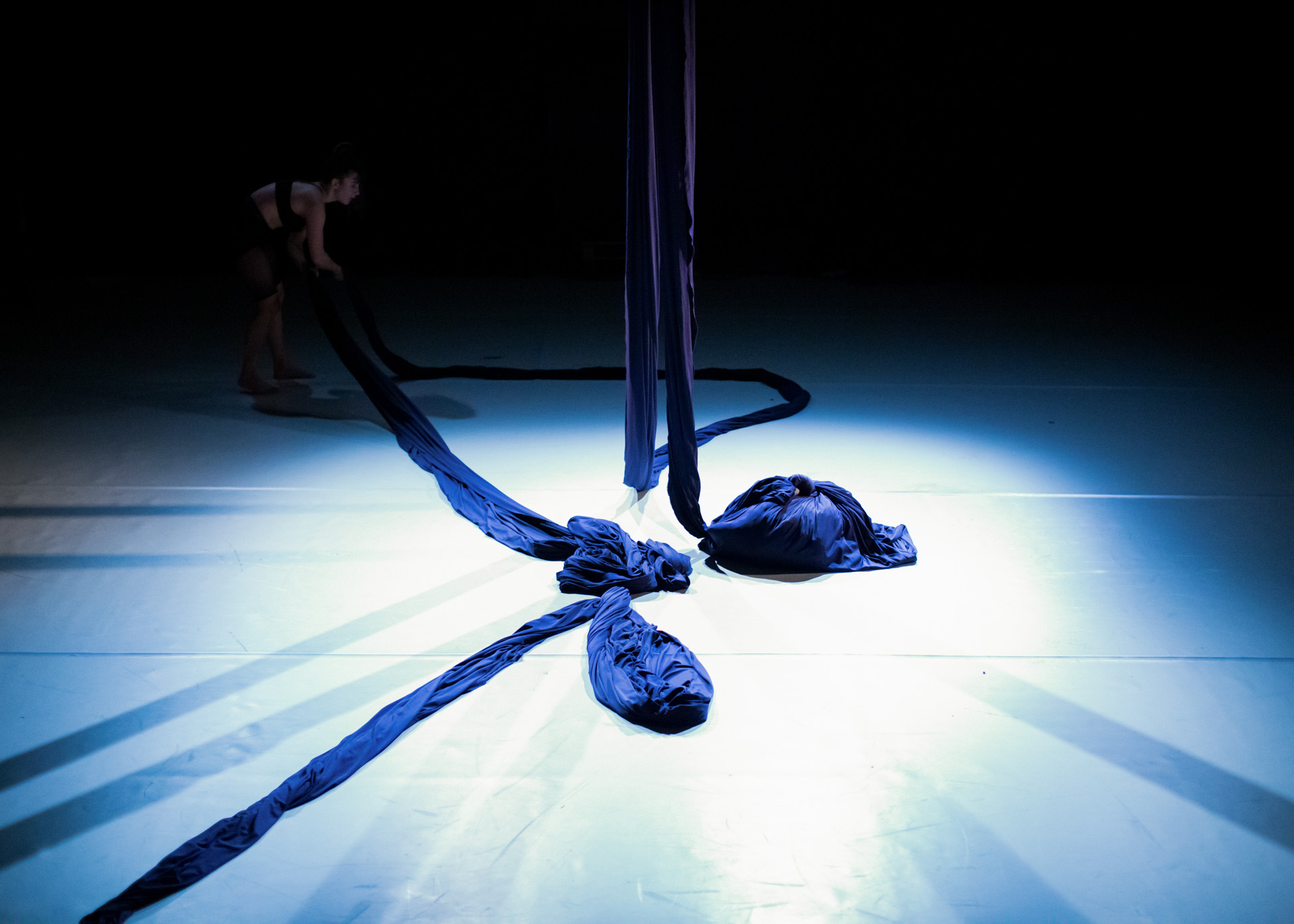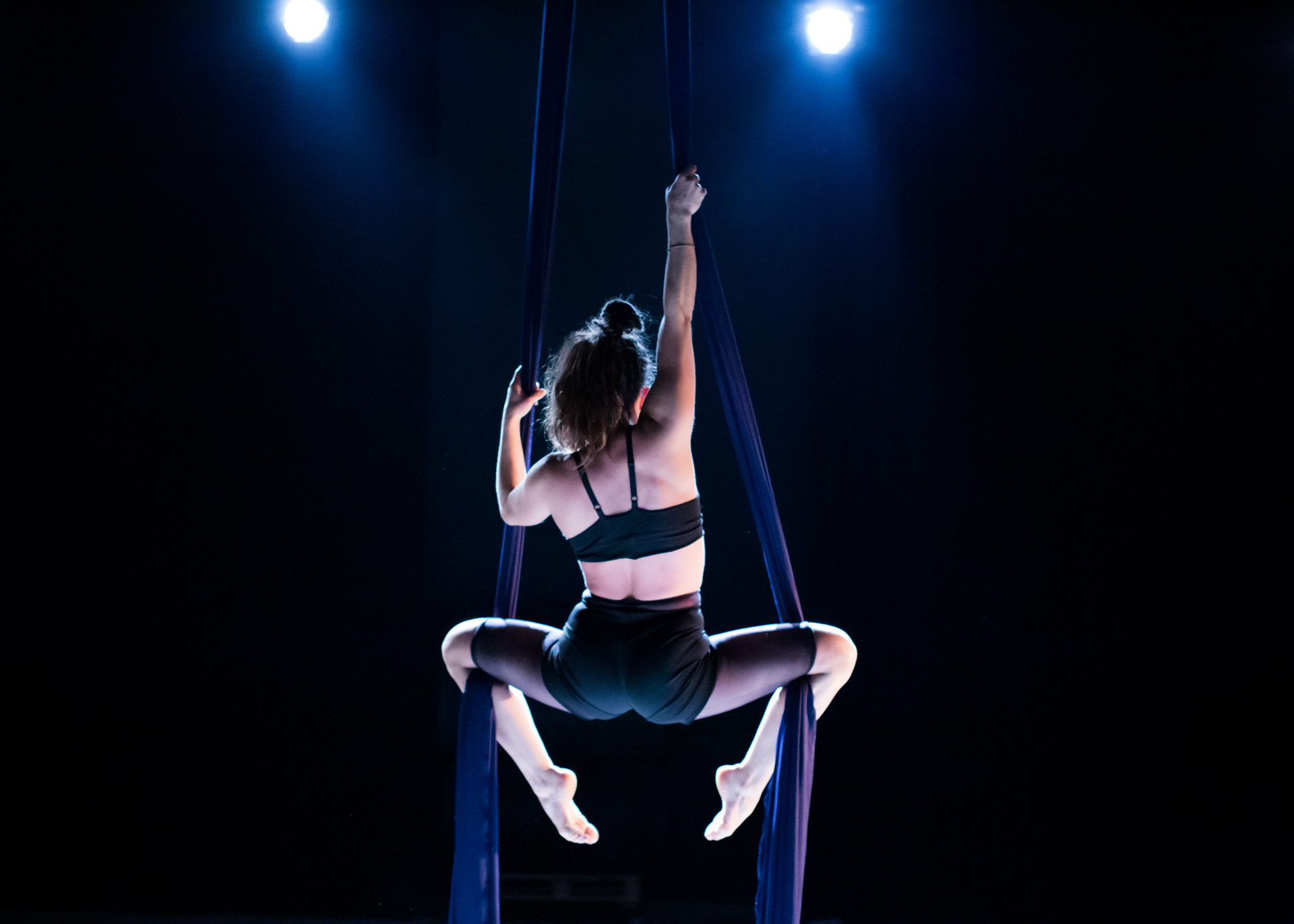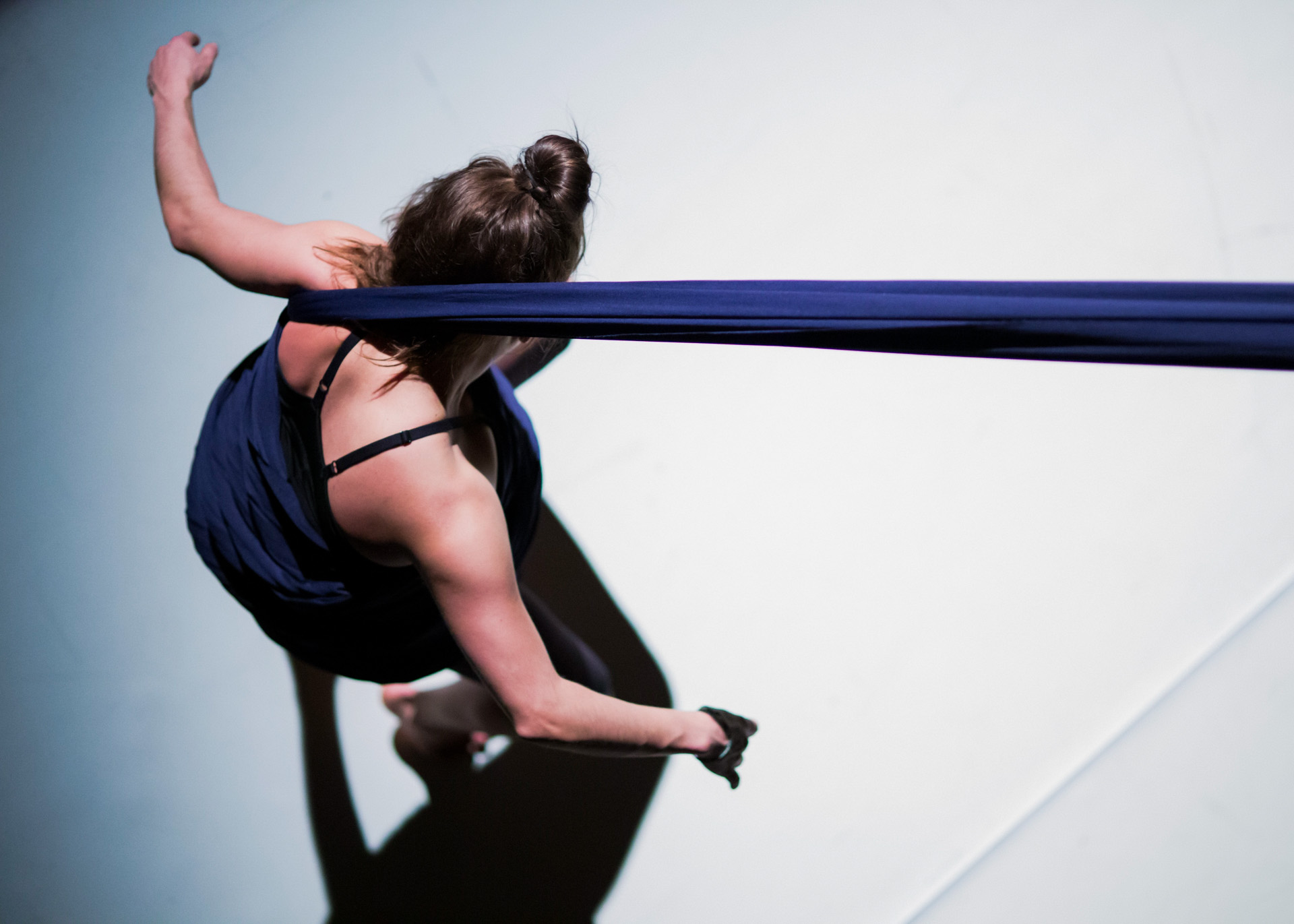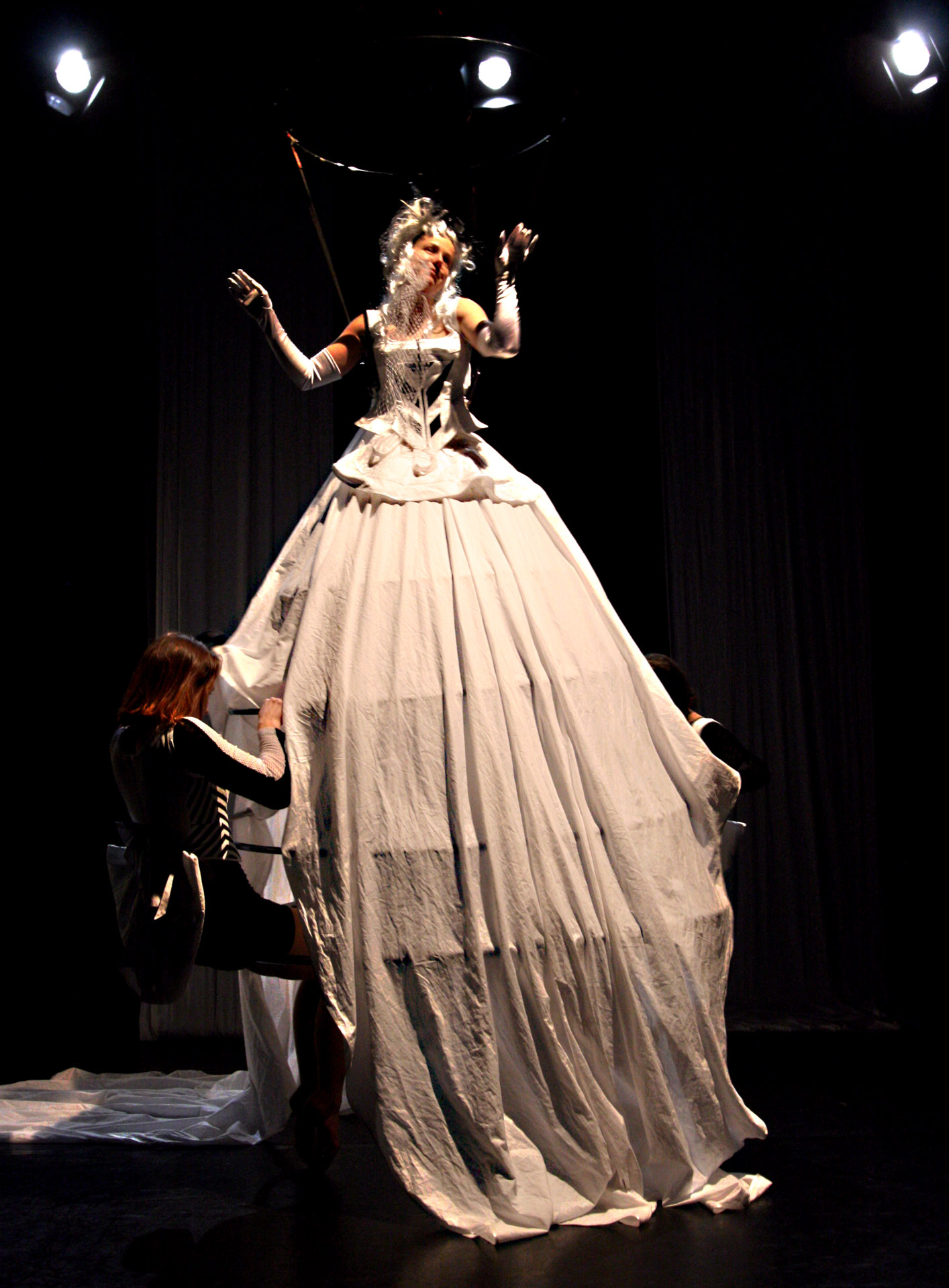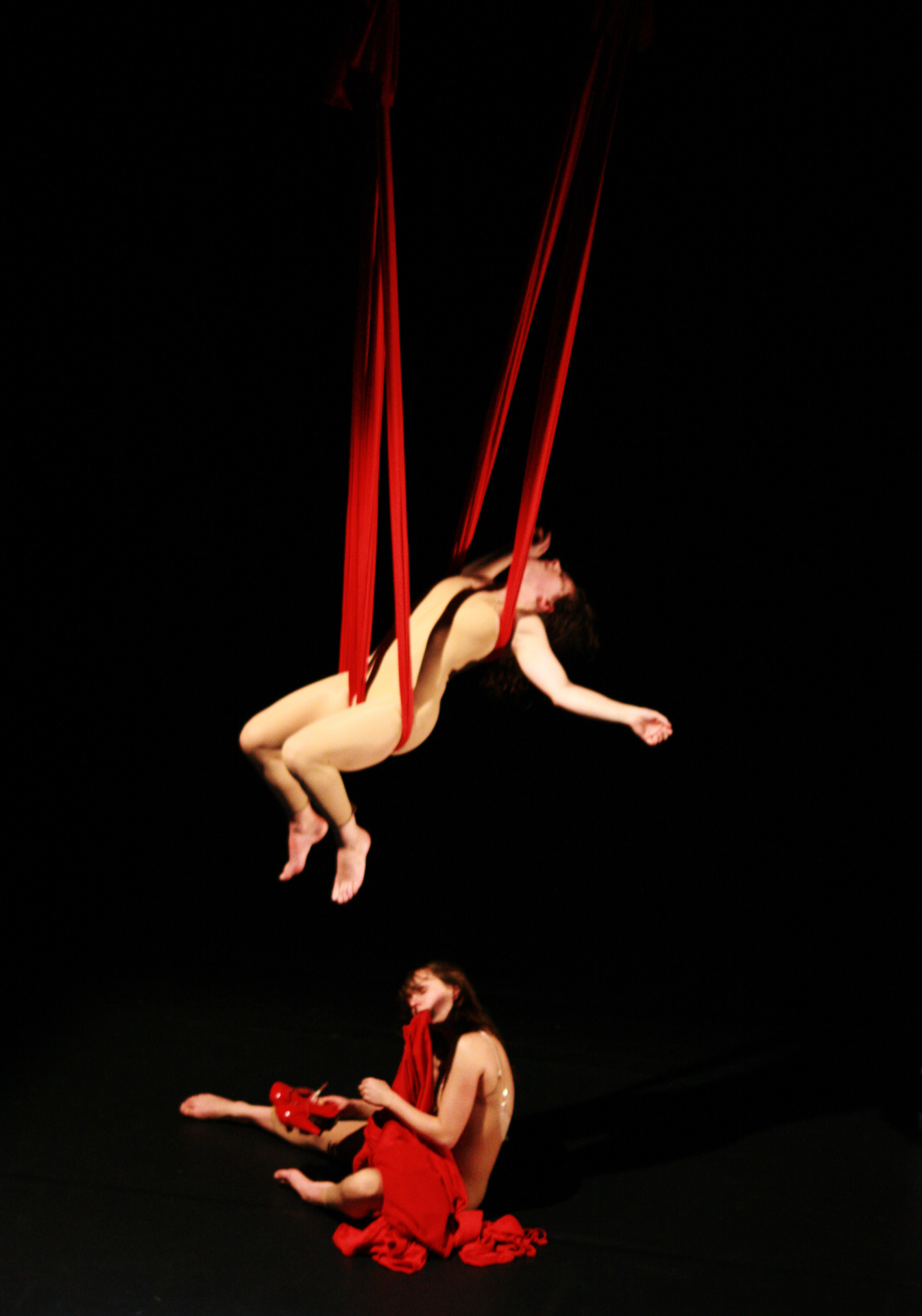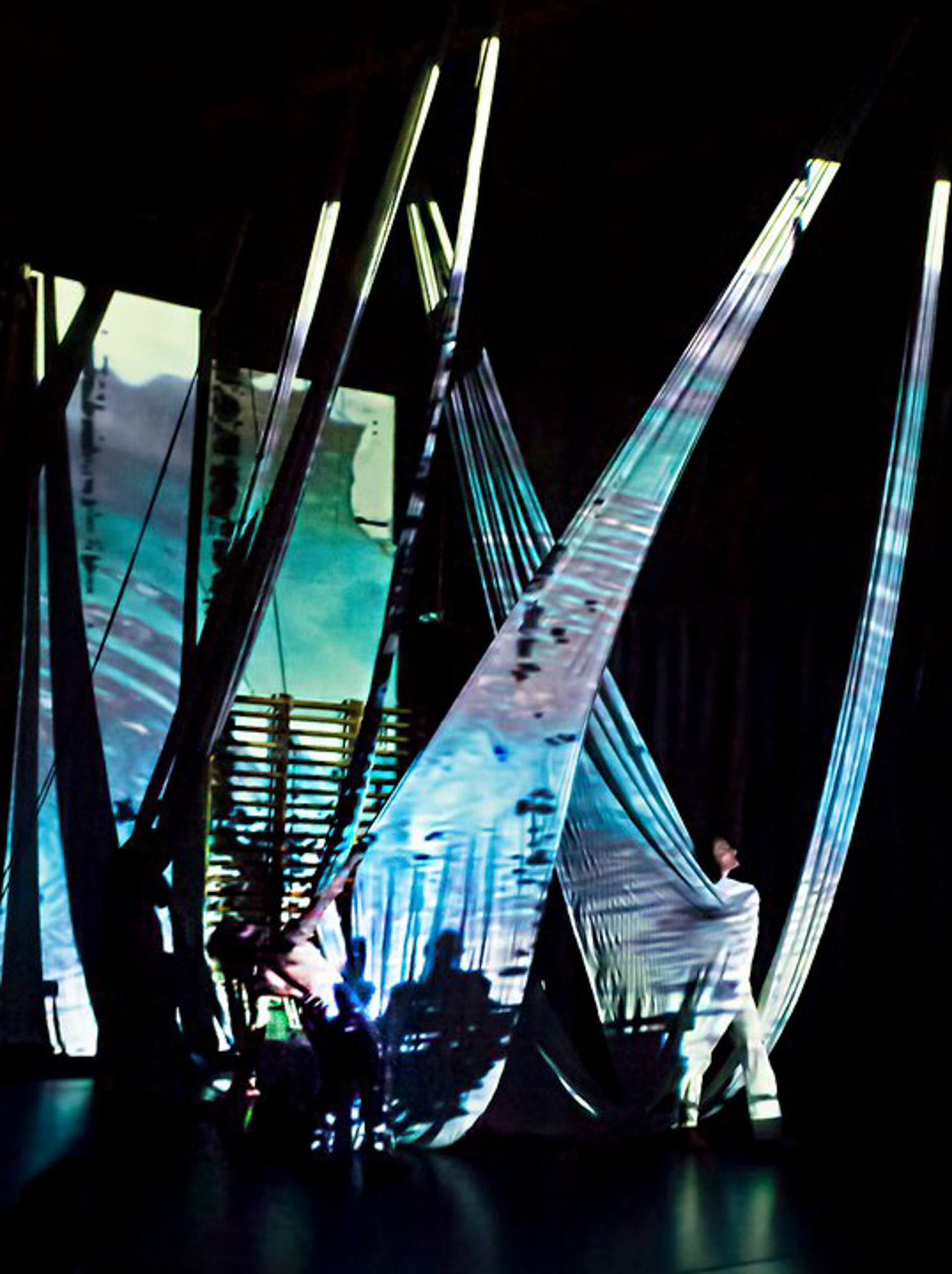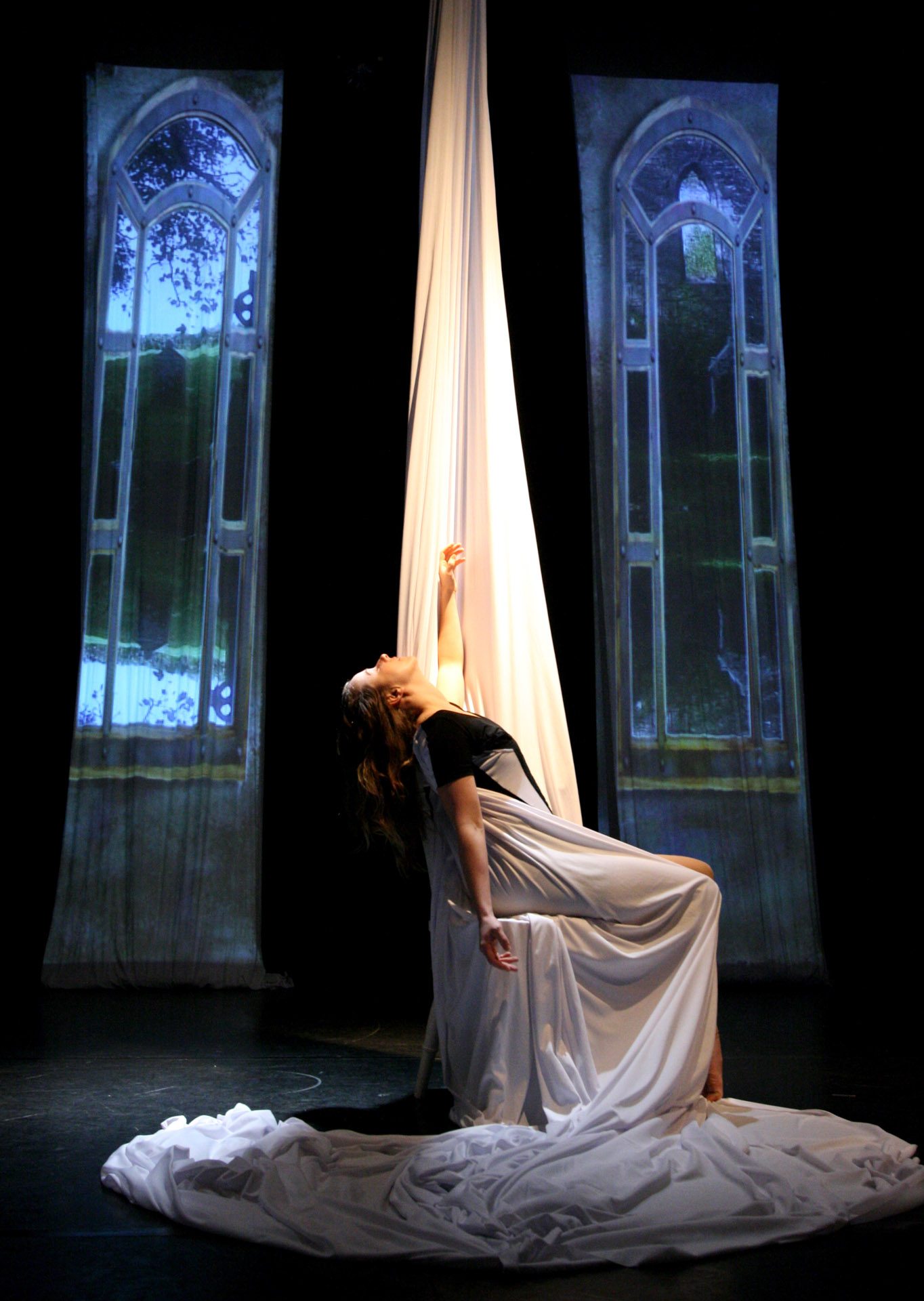 On the European continent, Fred is an outside eye on the solo "All my skirts" by Slovak artist Ariadna Vendelova in 2019, choreographer of the show "Madam Silk" by the Irish company Fidget Feet in 2010, aerial choach on "In her Shadows" by Scottish artist Debbie Robbins in 2015.
In the Netherlands, she is assistant director of the graduation show of the Academy for circus and performance art, AcaPA.
In France, Fred creates an original concept of Aerial Battle in partnership with the festival Les escales, artists from all over the world took part in the battles every year from 2016 to 2019.
The festival des rencontres de danse aérienne, of which Fred Deb' is the artistic director, gives her many opportunities to collaborate with artists from around the world on projects such as the Musée d'art vivant :  architectural implementation of aerial situations at the opening of the 2017 festival, or the collaboration with Brandy Leary in Toronto, for the opening of 2018…